Helpful Links

---
Healthy Mind, Body, and Brain – Peace Finding
Dr. Caroline Leaf – Author of Switch on your Brain – Info on thought management
Calm Clinic – Medically solid information on Worry and Anxiety Disorders
How to Prevent and/or deal with a Panic Attack
Facts and Statistics on Anxiety and Depression
Quint Careers – Job/Business Management – Coping with Stress – Great tools for Resume Building
Family Growth
Building Family Faith – Scott and Lori Clifton, Family-School Enhancers
Focus on The Family – Lots of advice for Families – founder James Dobson
Financial Education
(Note all these sites have treasure chests of Free advice but also offers to buy and join, be wise)
I was Broke, Now I'm Not – Practical Bible Based Financial Advice, Budgeting by Joe Sangl
Dave Ramsey – Debt Free-Budgeting Guru – Tools for Financial Freedom
Motley Fool – Investment Basics, Stock Smart Toolkits great Advice
Money Savvy Generation – Teaches kids all about money
Family Education.Com – Kids money tips and way more on raising healthy family's
What Not to do – Actual US Government National Debt to the penny today, and historical
MarketWatch.com – Daily Stock Market movement headlines – Advanced Trader up to the minute news
Optionetics.com – Stock Options training site – For the advanced saver/investor
Investopedia – Just about everything you want to know dictionary on investing
Brokerage Comparisons Website – Compares trade fees, interest rates, best sign up bonuses, etc..
Credit Card Comparison Site – Compares credit card options, rates, cashback, etc..
29-ways-to-earn-extra-cash-fast
Travel Wisdom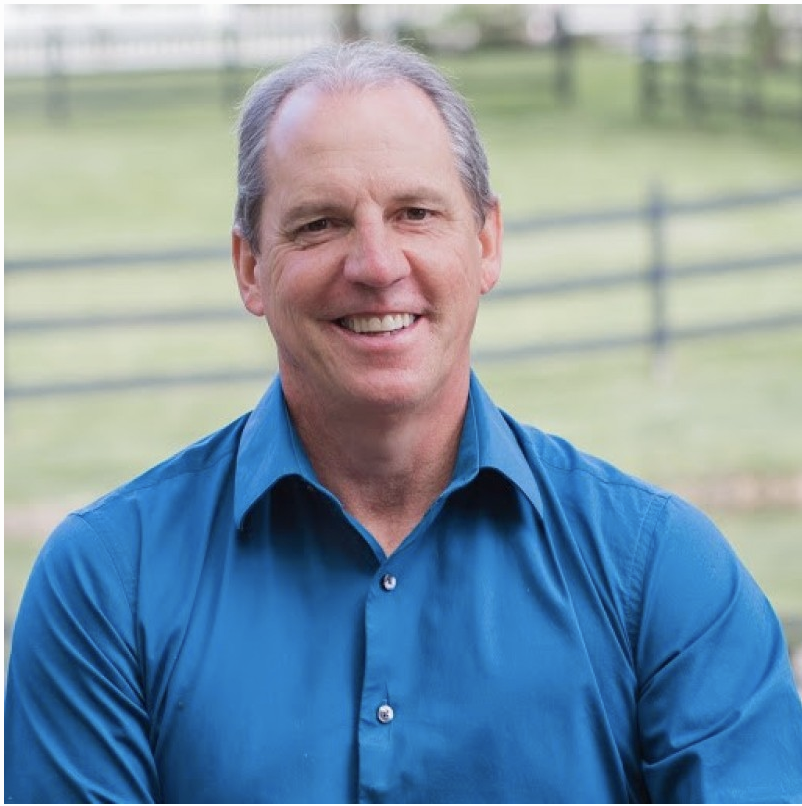 Average Joe
Tired of losing the inner battle that worry and anxiety wages inside your heart and mind? I am too!  This Average Joe admits worry is a DAILY battle.    Some of us are born with anxiety DNA. Are you ready to defeat it?   Avg Joe's Portico is a place where we Worriers learn to become Warriors!  Life can be a Pressure cooker,  how would you like to uncork the steam and turn it into positive power? MORE ABOUT JOE...