Music Recommendations

---
Cheryl Vought is a personal friend of mine whose new recording is one that will take you to a new level in your spiritual journey.  The cover song is one that I play to start the day to get in the right realm, and close the night to end in the right place.   While this is her first release it is not as a newbie in maturity.  The music is solid and fresh and her vocals sound as if they are coming straight from the title.
       Watch her Youtube story on Open Heavens Origin:  Open Heaven background
I had the pleasure of witnessing Jimmy Atkins solo live debut.  Looking for some soothing down to earth guitar playing with thoughtful lyrics, the Pen and the Page is the album for you.   And click here for a cool trek  from the west Carolina hills on YouTube which is not on the CD/MP3
I pride myself on  great taste (imo) in music.  I cannot play any instrument other than the 'play' button on the device of the moment, but love to find new unique sounds and pass on my discoveries. Here are some of my latest downloads to listen to and maybe order to support the artists. You can also catch some on my YouTube channel .
Misty Edwards – Tremendous variety and wisdom in her recordings.  Latest is Little Bird which has a Tori Amos 
  sound, totally unlike any other 'Christian music'.  Her other recordings are also great, this is the newest:
Loud Harp is a two man group with a sound of full band.  Tremendous guitar work, vocals, and writing.   Listing their last recording, the first is just is good, I own both.
Young Oceans is an New York band whose instrumentals remind me of Explosions in the sky.   
Adding in the lyrics and soothing voices takes you straight to the ocean or calms down those road rage thoughts if rolling down the highway.
I Must Find You by Young Oceans
David and Melissa Helser have tremendous authority in their words and music.  On the shores seems to be on continuous loop on my Ipad lately as the variety in the music is fresh all the time.   There other releases also sit in the same play mode.
Amber Brooks mix of music fits in almost all settings whether looking for uplifting, sorrow adjustment, relaxation or wherever. If you buy no other song at least check out Heavenly Places, song #10 in my YouTube listing.
Rivers and Robots is a UK band that is just beginning to be known here across the ocean.   The first time if heard their music I had to find more.   The two albums listed are ones I continue to hit repeat often.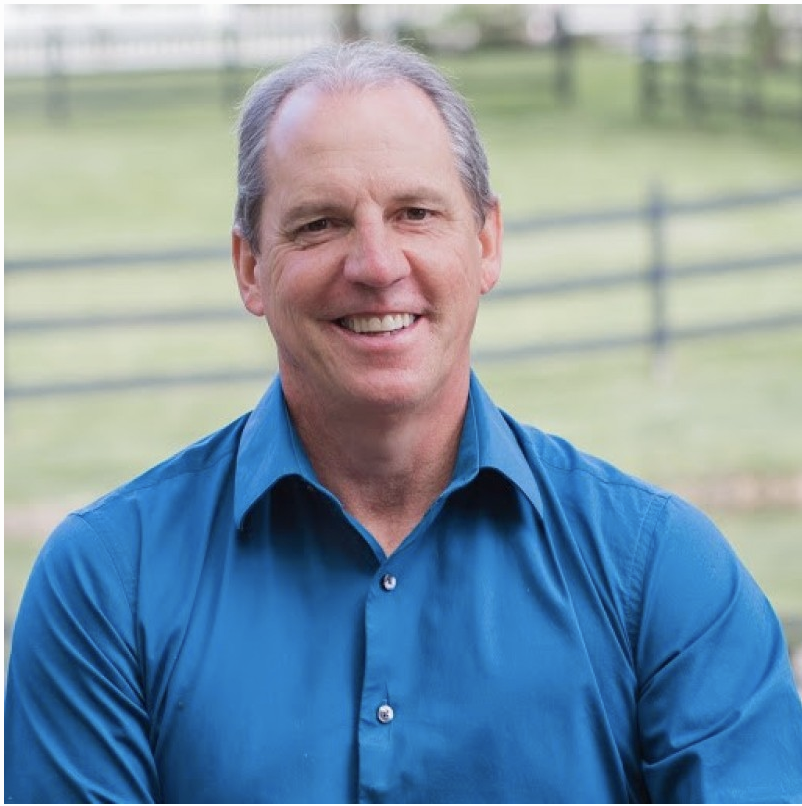 Average Joe
Tired of losing the inner battle that worry and anxiety wages inside your heart and mind? I am too!  This Average Joe admits worry is a DAILY battle.    Some of us are born with anxiety DNA. Are you ready to defeat it?   Avg Joe's Portico is a place where we Worriers learn to become Warriors!  Life can be a Pressure cooker,  how would you like to uncork the steam and turn it into positive power? MORE ABOUT JOE...