Helpful Links

---
Healthy Mind, Body, and Brain – Peace Finding
Dr. Caroline Leaf – Author of Switch on your Brain – Info on thought management
Calm Clinic – Medically solid information on Worry and Anxiety Disorders
How to Prevent and/or deal with a Panic Attack
PTSD Support Group and Help Center
Anxiety Help resources from Anxiety.Org
Facts and Statistics on Anxiety and Depression
Quint Careers – Job/Business Management – Coping with Stress – Great tools for Resume Building
Family Tips for a Worry-Free Household
Focus on The Family – Lots of advice for Families – founder James Dobson
Financial Education for Worry-Free Living
(Note all these sites have treasure chests of Free advice but also offers to buy and join, be wise)
I was Broke, Now I'm Not – Practical Bible Based Financial Advice, Budgeting by Joe Sangl
Dave Ramsey – Debt Free-Budgeting Guru – Tools for Financial Freedom
Motley Fool – Investment Basics, Stock Smart Toolkits great Advice
Money Savvy Generation – Teaches kids all about money
Family Education.Com – Kids money tips and way more on raising healthy family's
What Not to do – Actual US Government National Debt to the penny today, and historical
MarketWatch.com – Daily Stock Market movement headlines – Advanced Trader up to the minute news
Optionetics.com – Stock Options training site – For the advanced saver/investor
Brokerage Comparisons Website – Compares trade fees, interest rates, best sign up bonuses, etc..
Credit Card Education – Everything you ever wanted to know about how credit cards work
Official Link to obtain a Free Credit Report – Go Here EVERY 4 Months and upload from 1/3 Credit Bureaus
Credit Card Comparison Site – Compares credit card options, rates, cashback, etc..
29-ways-to-earn-extra-cash-fast
Travel Wisdom – Tips For those who have travel anxiety
The Points Guy – Tips on frequent travel programs
Course of Overcoming Travel Anxiety
Please note: The listings above do not necessarily constitute an endorsement by Average Joe's Portico nor are we compensated in any way by any of the above organizations. If you are aware of other helpful websites, please email the URL for us to review and consider as an addition to those listed as additional resources of information to help worriers become warriors.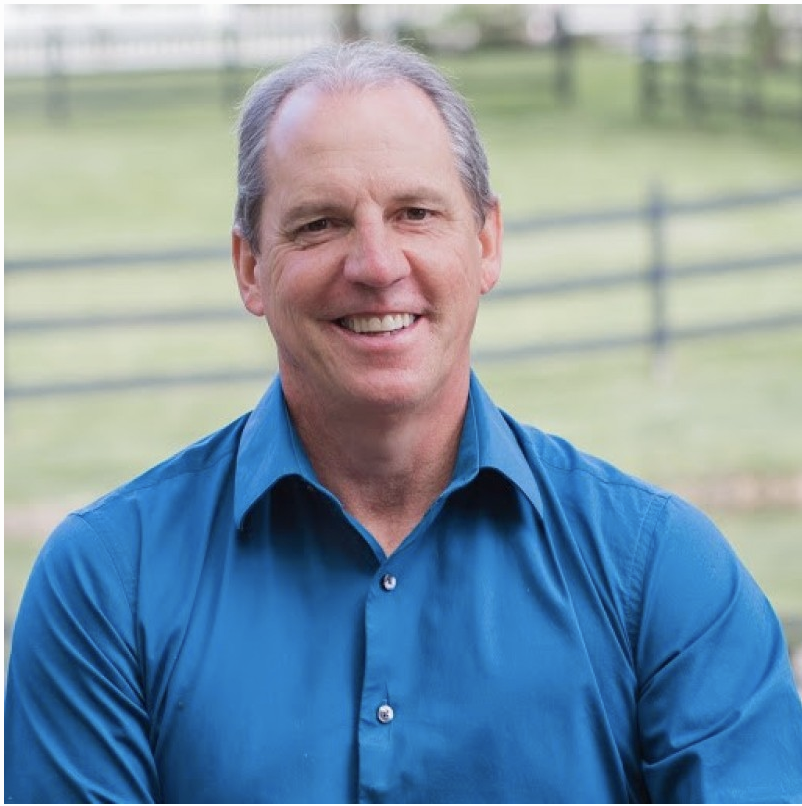 Average Joe
Tired of losing the inner battle that worry and anxiety wages inside your heart and mind? I am too!  This Average Joe admits worry is a DAILY battle.  Yes, some of us are born with anxiety DNA.  Are you ready to defeat it and be able to help others you care for to conquer their worry?  Avg Joe's Portico is a place where we Worriers learn to become Warriors!  Life can be a Pressure cooker,  how would you like to uncork the steam and turn it into positive power? MORE ABOUT JOE...
STAY CONNECTED!
Want to read more? Make sure you sign up for all the latest! Subscribe and we'll send our latest information to your inbox. Subscribe today!