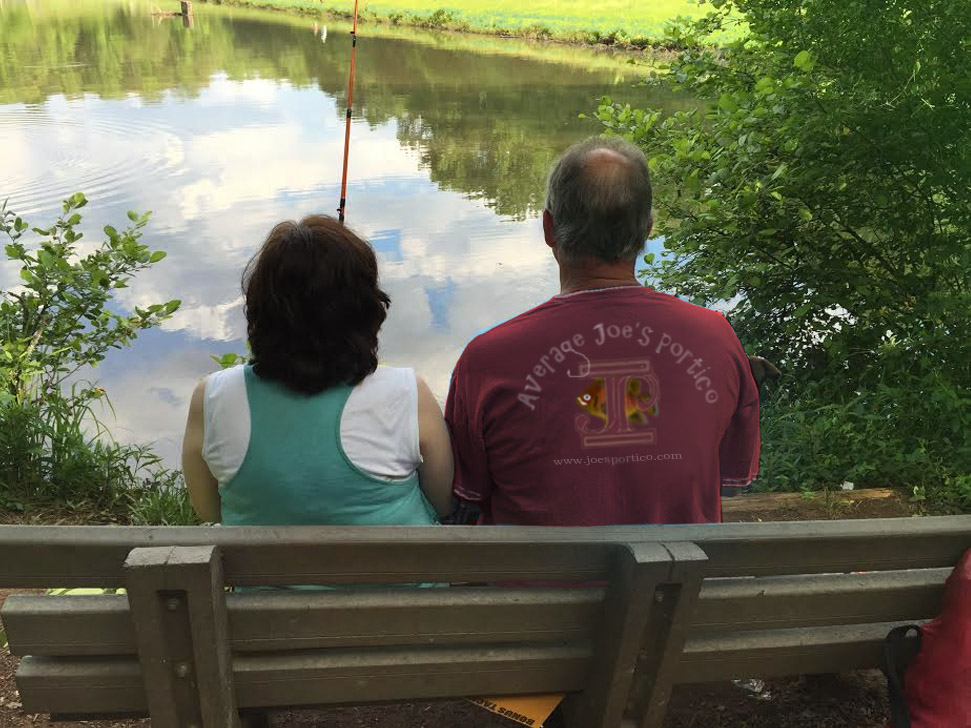 Having inner peace for some seems impossible. Joesportico provides Revelations from the deepest places to lead one how-to find that peace that comes from a seemingly far away place.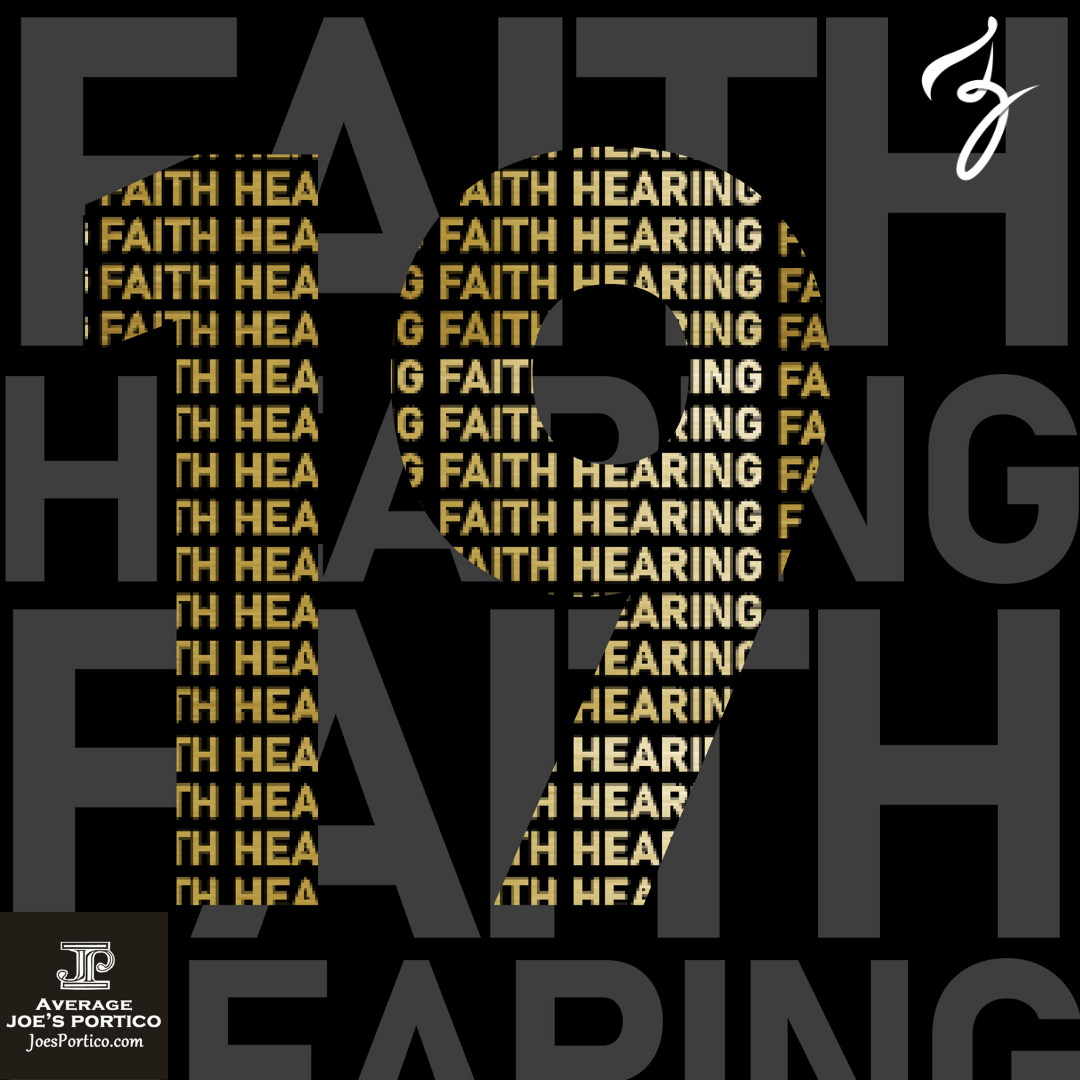 Avg Joe shares research-like documents along with true stories of how; fear, worry, and anxiety were conquered and defeated coupled with unique 'coincidental' number tie-ins, further proving God is there to help us in every way.  Every victory creates new strength, motivation and increases faith helping YOU grow into warrior-like champion fear fighters.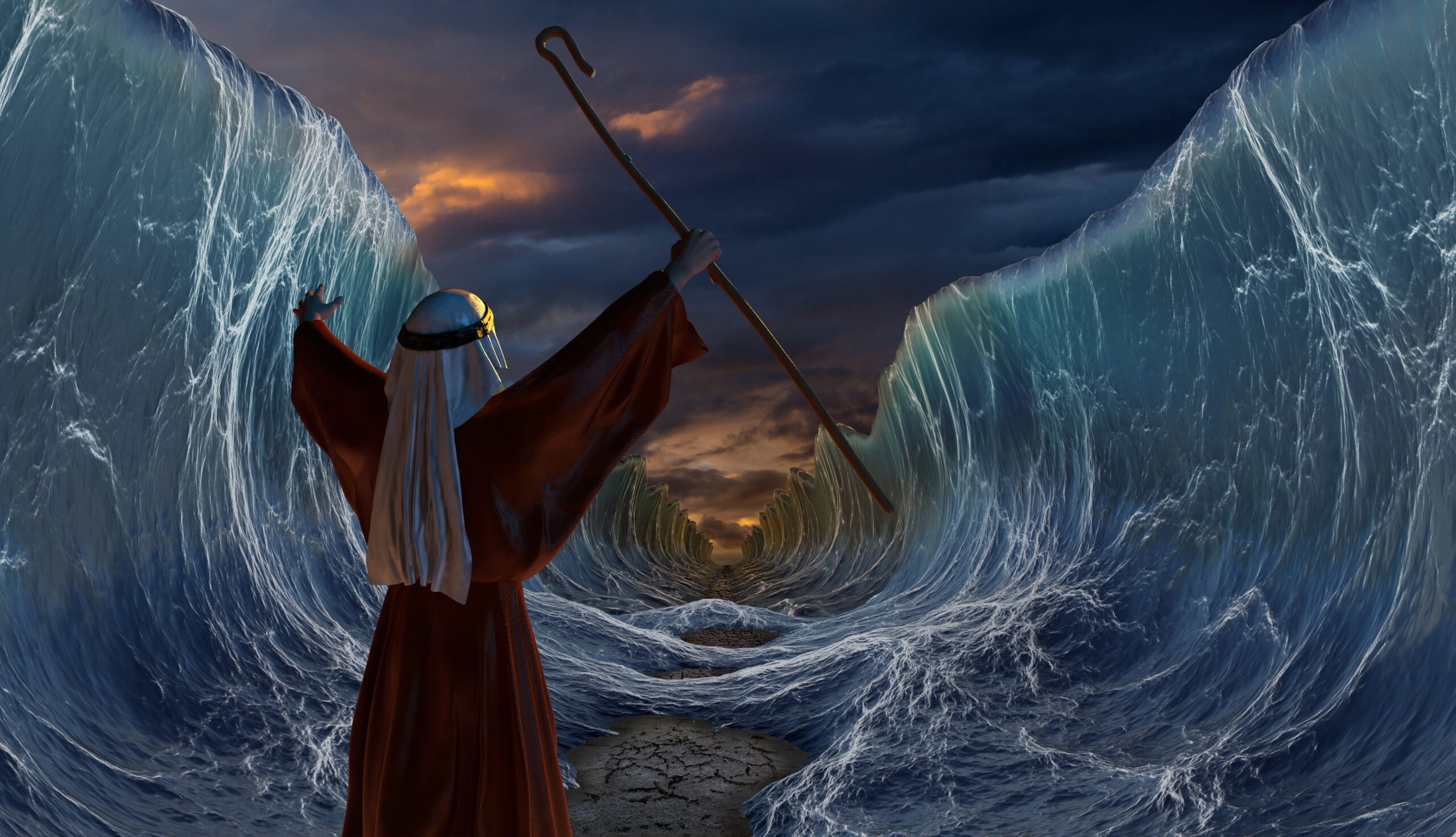 Guest Writer Testimonies and their amazing true stories to Increase Your Faith.  Most are first-hand, a few are ones Joe tells in his creative way.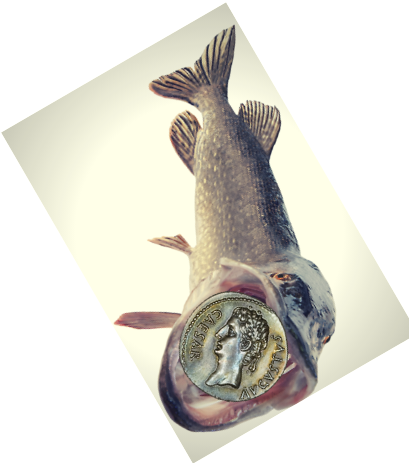 Fear creates poverty, learn safe and smart ways to not allow money to stress you out.  An average dude found how to overcome being  broke and retired at 57 to do of all things – give to others.  These posts provide lessons-learned stories and tips to help you to command your money situation.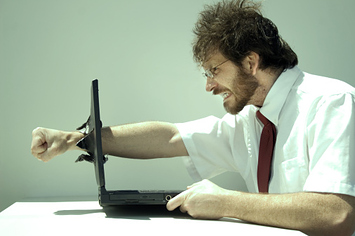 High-pressure business and volunteer work with people is draining.  Joe admits to easily falling into being a renowned workaholic and shares true, and at times hilarious, stories on balancing work time and handling people problems.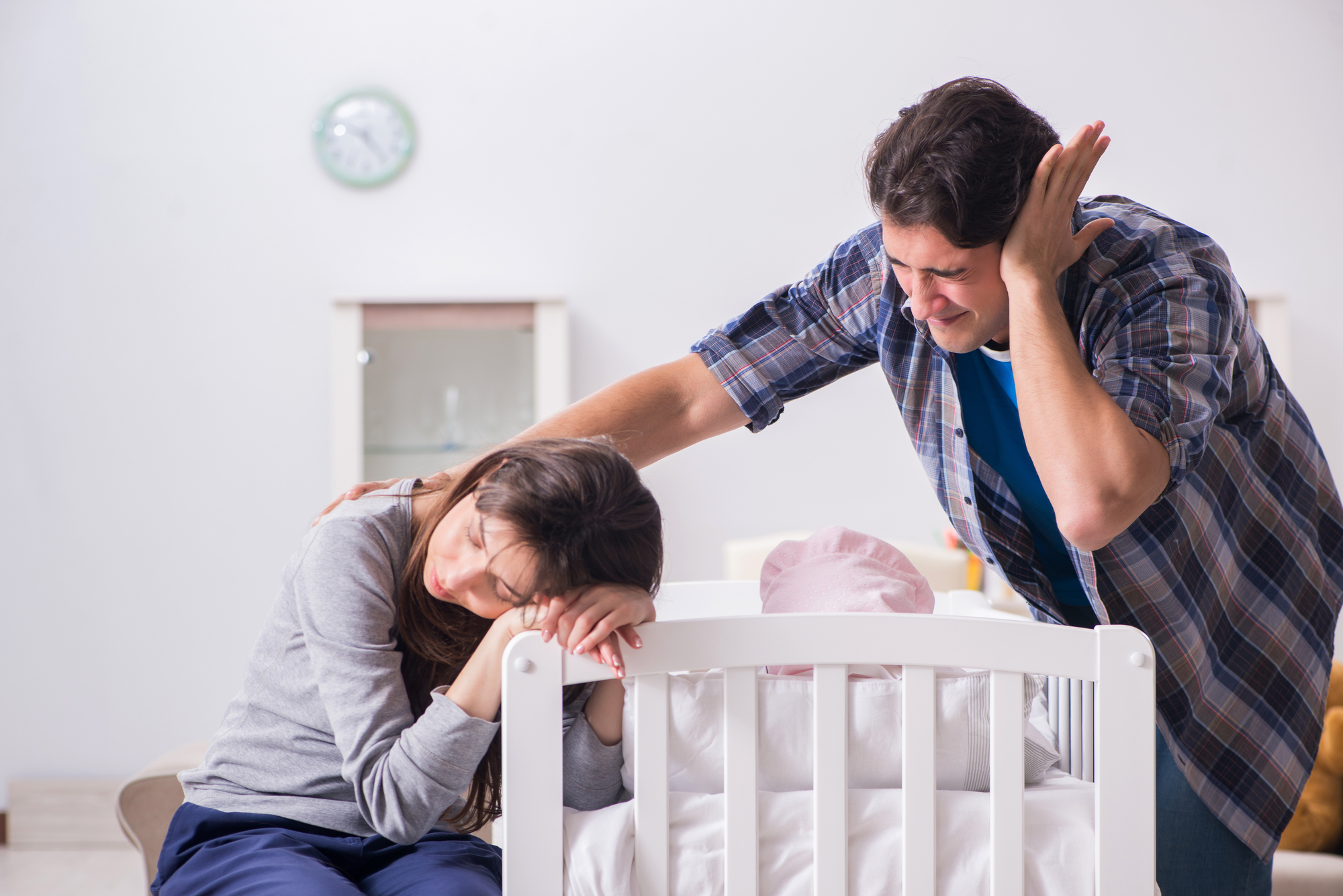 Constant worry and concern for loved ones and family members can be overwhelming. Learn thru Joe 's and others real-life family traumas turned to victories on how to help those you care for to live a full-life!