Fighting Fear – Living Brave

Tired of losing the inner battle that worry, fear, and anxiety wages inside your heart and mind? I am too!  This Average Joe admits fear at times can be a DAILY battle.  Yes, some of us it seems are born with anxiety DNA and have had to fight people attempting to beat us down.  Are you ready to fight it, defeat it, and be able to help others to overcome all the things in life that hold us back?  Average Joe's Portico is a place where we who at times feel like Worriers learn to become Warriors that help not just ourselves but others who are also oppressed!  Life is a Pressure cooker;  let's learn how to uncork the steam turning it into positive warrior-like power, with Solomon's Portico type bravery, You found the place!   Join up with other Average Joe's/Jo's to live life to the fullest as you are destined to become!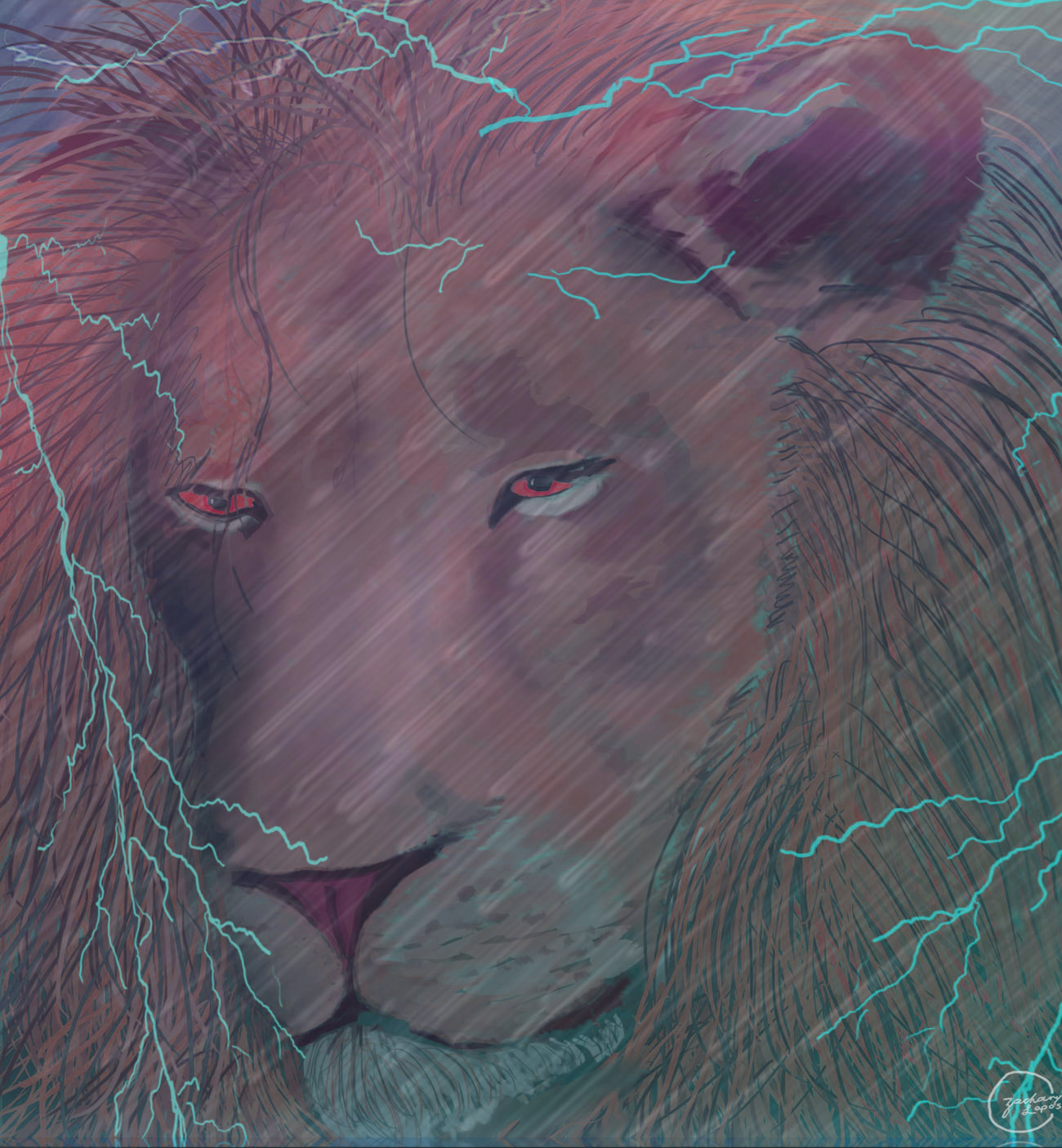 Get on our Email List
Hey, social media hates free blogs, so it is hard to know when posts are made. Notice this site, no ads, no popups, all is FREE. If you want more of this great info click here to sign up, and you can have pics like the storm-beater lion to download free. Or just email me at JoesPortico@Gmail.com. Please don't spam me and I won't spam you.
Topics Covered In The Blog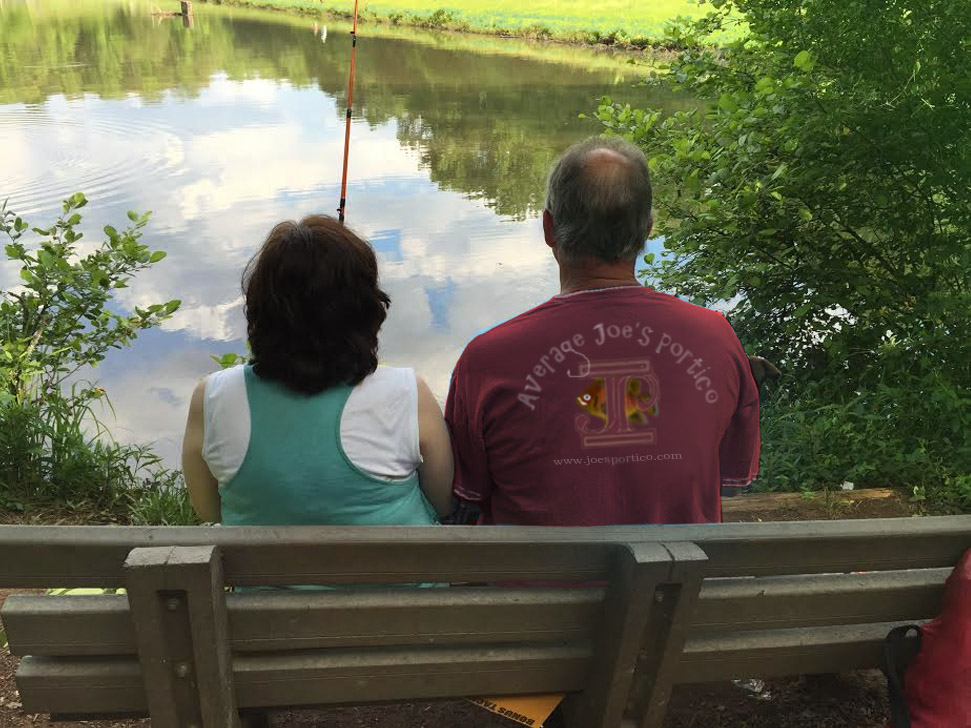 Having inner peace for some seems impossible. Joesportico provides Revelations from the deepest places to lead one how-to find that peace that comes from a seemingly far away place.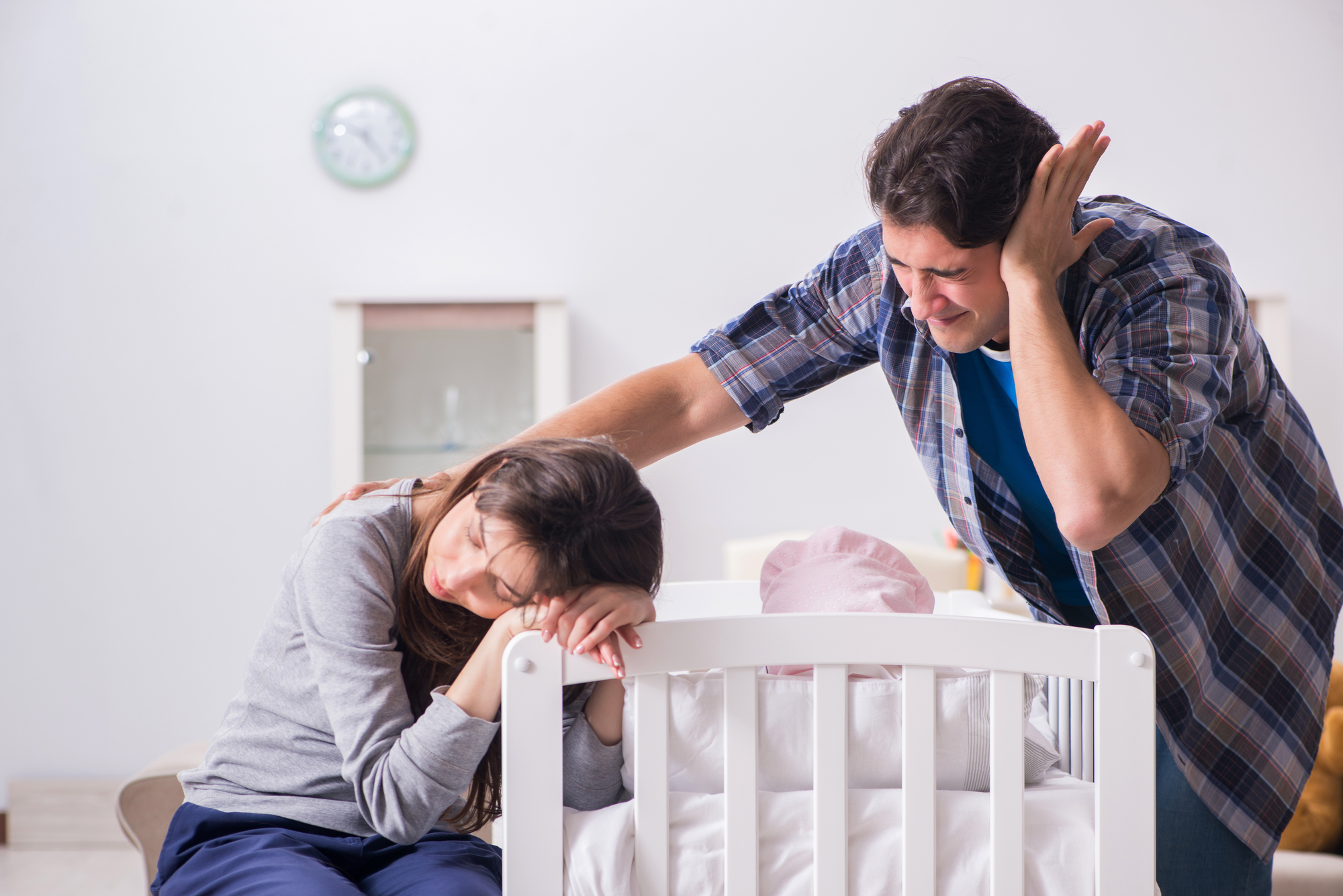 Constant worry and concern for loved ones and family members can be overwhelming.  Learn thru Joe 's and others real-life family traumas turned to victories on how to help those you care for to live a full-life!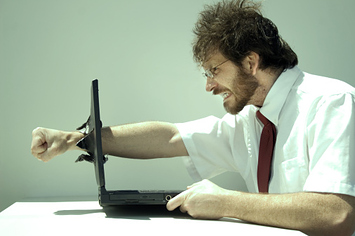 High-pressure business and volunteer work with people is draining.  Joe admits to easily falling into being a renowned workaholic and shares true, and at times hilarious, stories on balancing work time and handling people problems.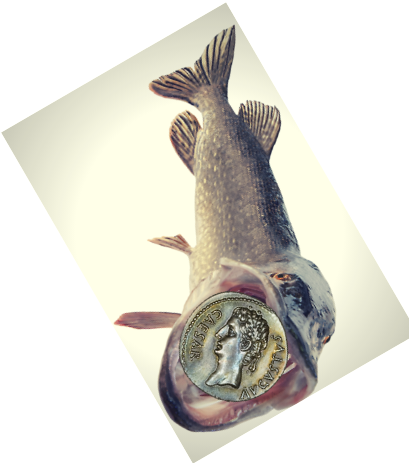 Fear creates poverty, learn safe and smart ways to not allow money to stress you out.  An average dude found how to overcome being  broke and retired at 57 to do of all things – give to others.  These posts provide lessons-learned stories and tips to help you to command your money situation.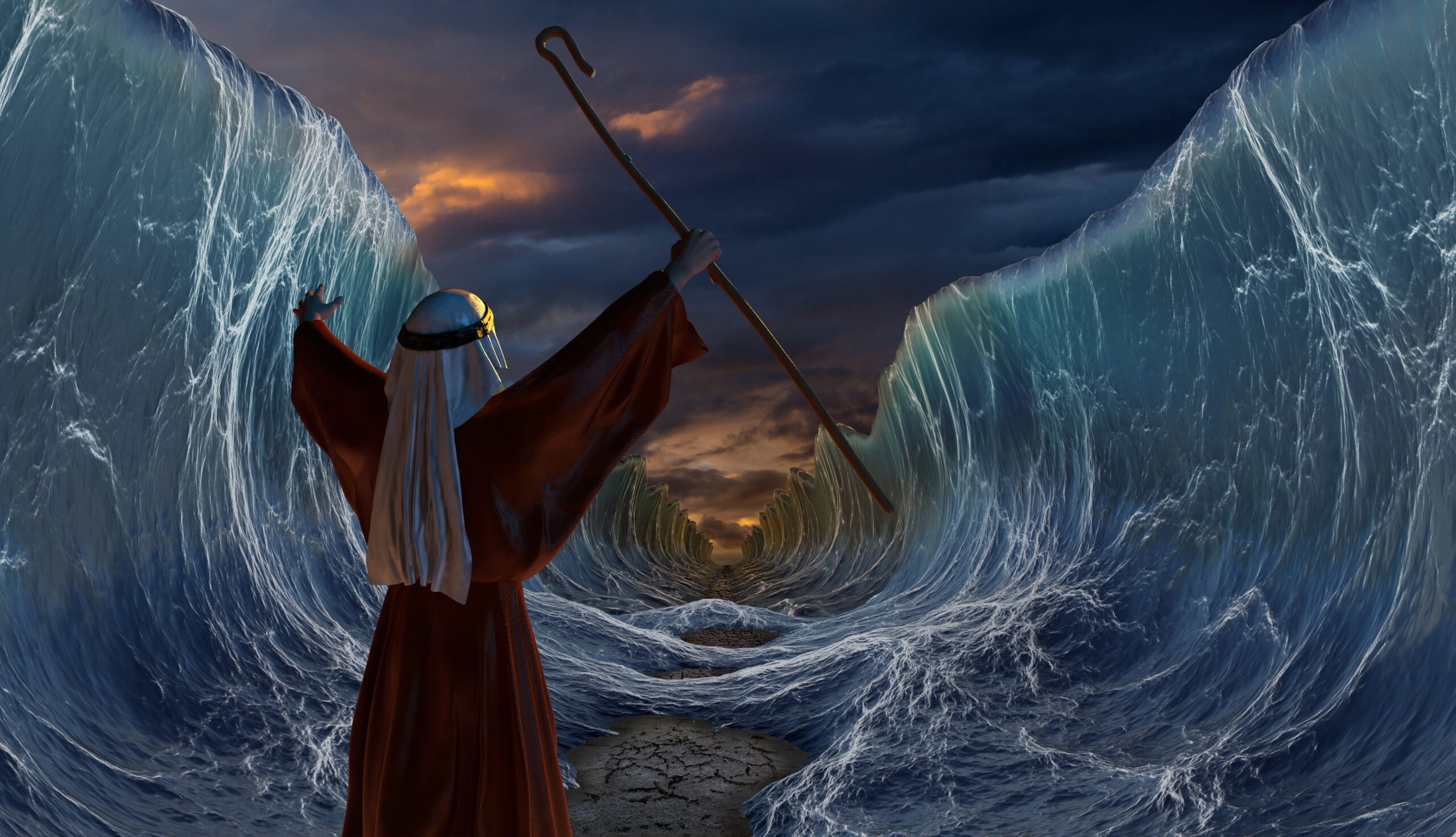 Guest Writer Testimonies and their amazing true stories to Increase Your Faith.  Most are first-hand, a few are ones Joe tells in his creative way.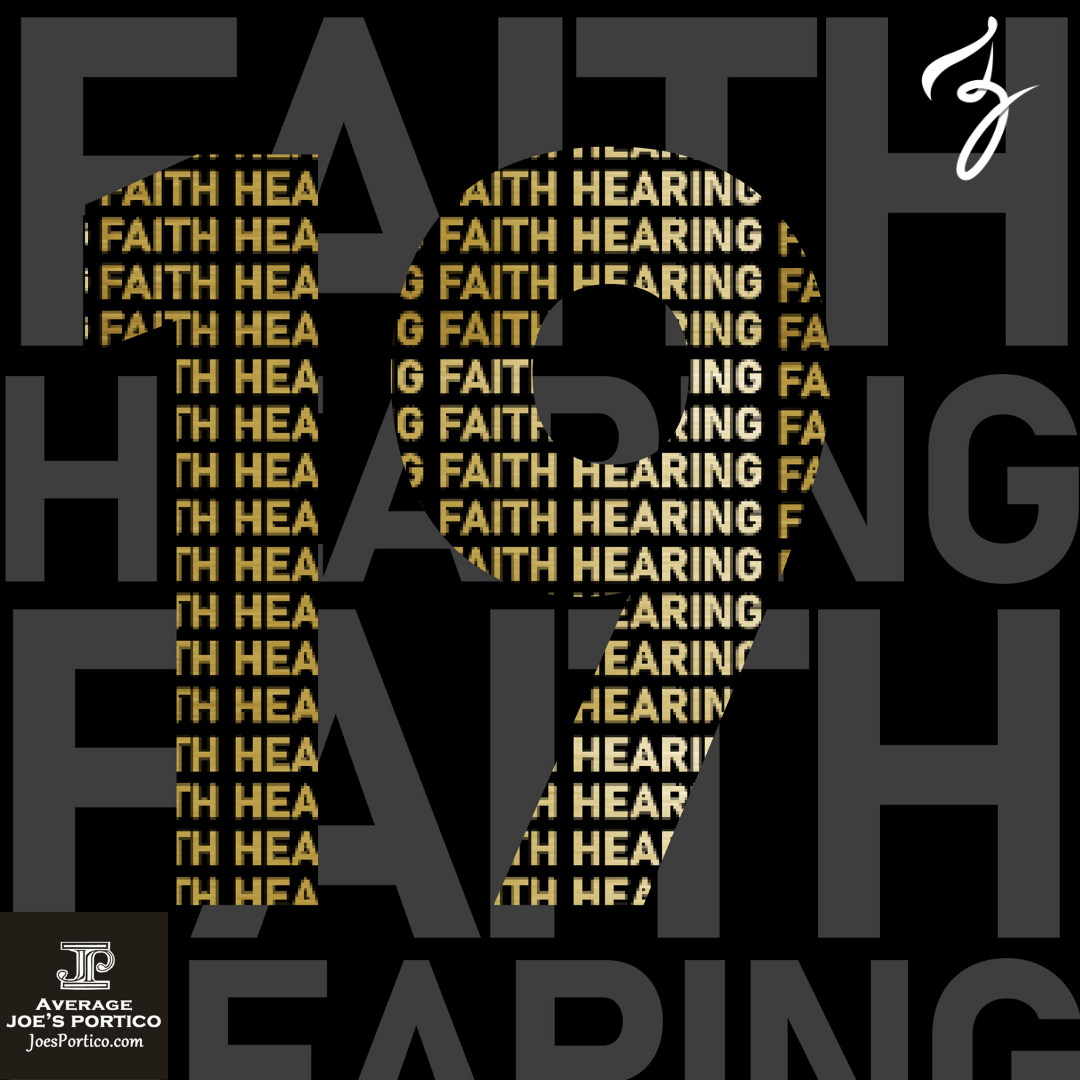 Avg Joe shares research-like documents along with true stories of how; fear, worry, and anxiety were conquered and defeated coupled with unique 'coincidental' number tie-ins, further proving God is there to help us in every way.  Every victory creates new strength, motivation and increases faith helping YOU grow into warrior-like champion fear fighters.
A Little About Average Joe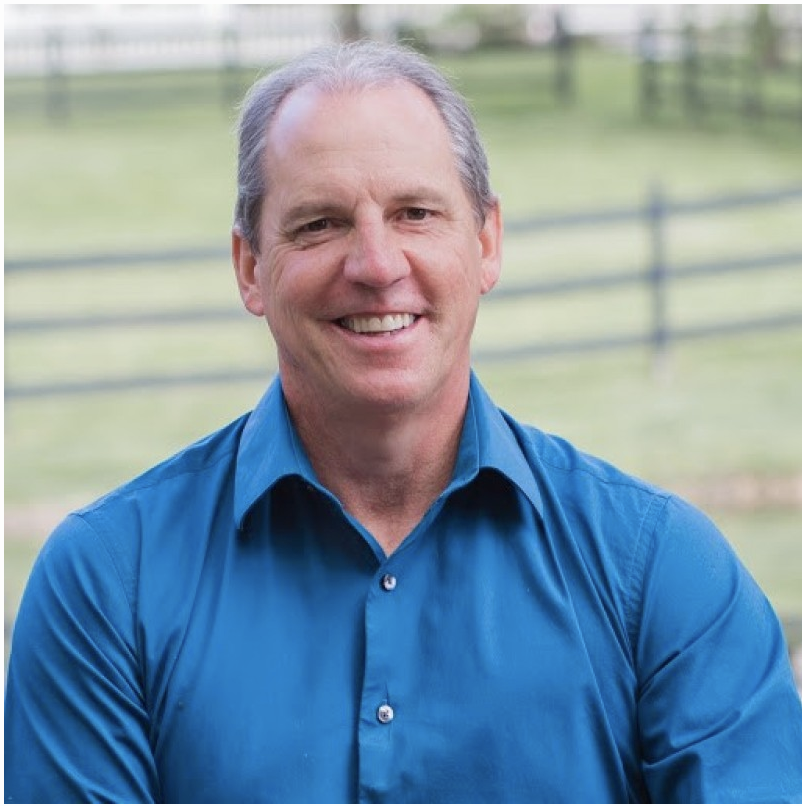 In my 60+ years of life, I have experienced extreme stress from being in a family of 10, working in the high stress traveling sales world, while leading volunteer church and community groups for years.  Joe's Portico reveals stories and tips to help you become what those with position, and self-declared authoritarians seek to stop.  No one dares to tell of their inner mind struggles lest it makes them appear weak. But, it is the very core of the anxiety laced overcomer, that you are,  that allows YOU to become a bold warrior ready to fight oppression.  Overcomers bring the power of healing to a hurting world, we average Joe/Jo's can be way above average, let's do it together. MORE ABOUT JOE…

A portico is a porch leading to the entrance of a building, or extended as a colonnade, supported by columns or enclosed by walls. Average Joe was sitting in a rocking chair sipping coffee (hmm or maybe it was wine)  on his home portico one day and realized the world's problems are solved in contemplative thought.  Boldness is derived from a place of rest and revelation sprouted in thoughts deep within. Joe's Portico is named after the Biblical location in Israel called Solomon's Portico, an actual place where the boldest Warriors provided daring world changing messages. The messages came from ordinary people that did extraordinary feats combining sound wisdom with supernatural strength.  AVERAGE Joe's Portico shares sound practical wisdom and provides an opportunity (only if you by choice dare to delve deeper) to explore solutions to wipe out your worrying spirit.  We seek to motivate you to transform yourself into a confident Warrior ready to tackle yours and perhaps the whole worlds daily challenges.